√ Trunks Packed
√ Dr. Appointment
√ Hair Cut Appointment
… Lice Check Appointment…oops!
Give us a call to make your camp check appointment! Get a quick check and we will give you a note for camp from a certified, lice technician. No waiting and always a party at LiceOut911! (914) 689-3655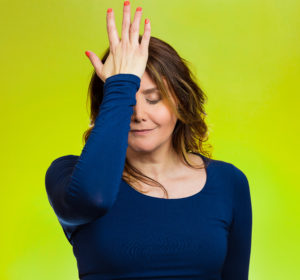 Camp prep starting to heat up? As usual, LiceOut911 in Bedford Hills is offering discounted head checks for camp! Call (914) 689-3655 or email us at info@liceout911.com. We will put you in the schedule and confirm.
Relax…You Found Us!