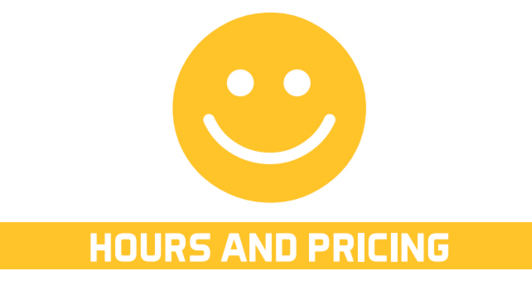 L!ceOut911 is open 7 days a week by appointment only. Services range from head checks to full treatment to follow up services. We also provide 100% all natural products for purchase.
We recommend head checks prior to the beginning of school and camp and if you have heard of lice travelling in your child's social circle. Head checks take 20-30 minutes.
Treatments take, on average, 2 hours. Timing is based on length and thickness of hair and severity of infestation. Each treatment includes 2 free follow up re-checks (each approximately one week apart, lasting about 20-30 minutes) which are critical to the process in that they stop the life cycle of lice and ensure long lasting effectiveness of the treatment. If clients return for re-checks, L!ceOut911 will guarantee our work!
Please call us at (914) 689-3655 for pricing.
We will be completely transparent and quote you the most accurate, all-inclusive cost that we can. First time treatments include 2 FREE follow-up appointments as well as a FREE Terminator™ comb ($15.00 value).
Do you have a Flex Spend or HSA account? Your account may pay for Lice Removal Treatment. We will give you the necessary treatment code to discuss with your healthcare provider.
Head Lice is an epidemic and the only way we are going to control it is if everyone is aware, responsible and treated. Relax…You Found Us!