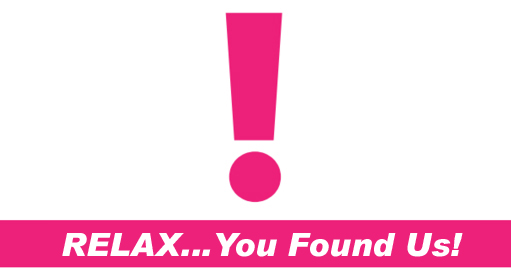 [rev_slider alias="services"]Services
L!ceOut911 Lice Treatment Service provides a full range of services to help families, schools and camps with the identification and removal of head lice.  Everything we do is executed in a stress-free, kid-friendly, smart and efficient manner.  Trained by the foremost lice expert in the world, L!ceOut911 employees will ensure our visit is comfortable, relaxing, and educational.  The Following is a list of services we provide:
Head Checks
Head checks are simply that! We check heads to see if lice and nits are there. Only if we find a louse or nit do we recommend that you have treatment.
Treatments
Utilizing the Shepherd Method of head lice removal, our trained staff will remove lice and nits (eggs) using a strand-by-strand technique.  We know there are many other methods available, but we consciously chose "The Shepherd Method" as it is a time-tested and proven effective means of treating once and monitoring afterwards.  In addition to treating, our staff is very well versed in kid entertainment, not just because we have kids or were kids, but because we study them.  With a background and career in Kid and Mom Marketing and Communication, we are confident that your experience at L!ceOut911 will be more enjoyable than you ever imagined.
Re-checks
After each treatment, we recommend two follow up re-checks approximately 7-10 days following treatment.  These re-checks are FREE with your treatment and should you adhere to the schedule, L!ceOut911 will guarantee your treatment!
Relax…You Found Us!